Stella Leone MS, RD, LMT, LE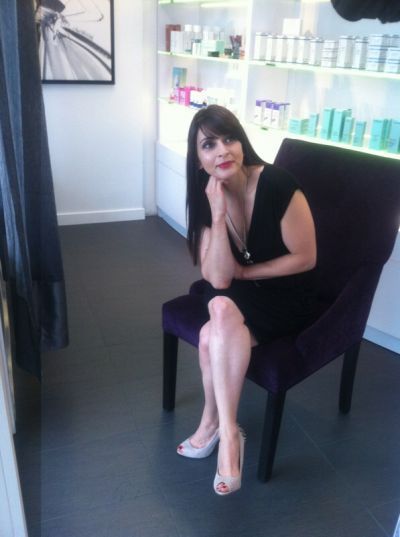 If you're looking for quality sugaring and spa services, you've come to the right place!
I am a Registered Dietitian with a Master's Degree in Nutrition and Licensed Esthetician with 24 years of experience. I specialize in Brazilian and Body Sugaring Hair Removal, Acne and Anti-aging facials, and Nutrition Counseling/Coaching. *Click on the "Services & Rates" page for services and pricing. Interested in our Face Reality Acne Boot Camp? Click on the "Acne Boot Camp" tab for further details!
If you would like to set up an appointment, please text or call 954-817-0734 or click on "Book an Appointment". Appointments available are "suggested times." A confirmation text will be sent with the details of your appointment once it has been accepted. We accept contactless payments only. (Debit, credit) Hablamos Español. Parliamo Italiano!
Have a blessed day and thank you for choosing Benessere Sugaring & Spa Services for all your spa and wellness needs!